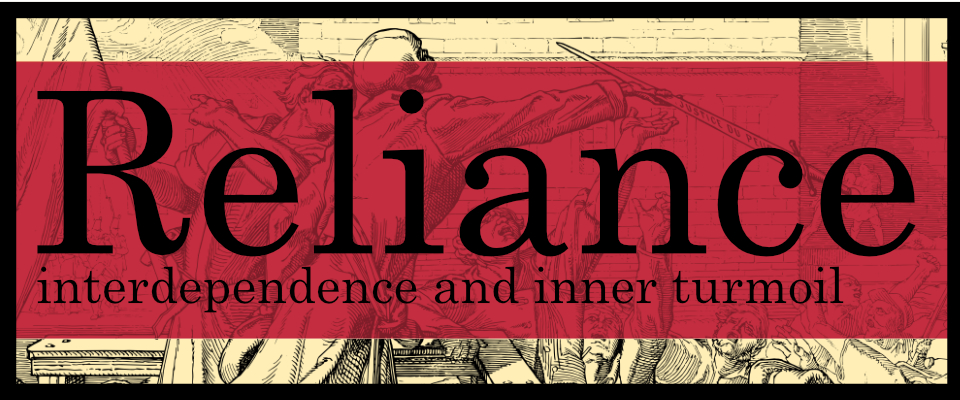 Reliance: Interdependence and Inner Turmoil
Hi everyone, I've uploaded both the player and GM pamphlets to itch today! You can now download the game and read/play it at your leisure.
At this time, I'll get to work on the unlocked GM Advice/Contradiciton Guide pamphlet. Because of that, I won't say that the current files are finalized as it might make sense to shuffle some things around once all the new content gets written.
Thanks a ton for your support so far, I really appreciate it and would love to hear any feedback you have after going over the game.
-Adam
Files
Reliance Both Trifold Single Pane.pdf
6 MB
May 10, 2021
Reliance GM Rules.pdf
3 MB
May 10, 2021
Reliance Player Rules.pdf
3 MB
May 10, 2021
Get Reliance: Interdependence and Inner Turmoil